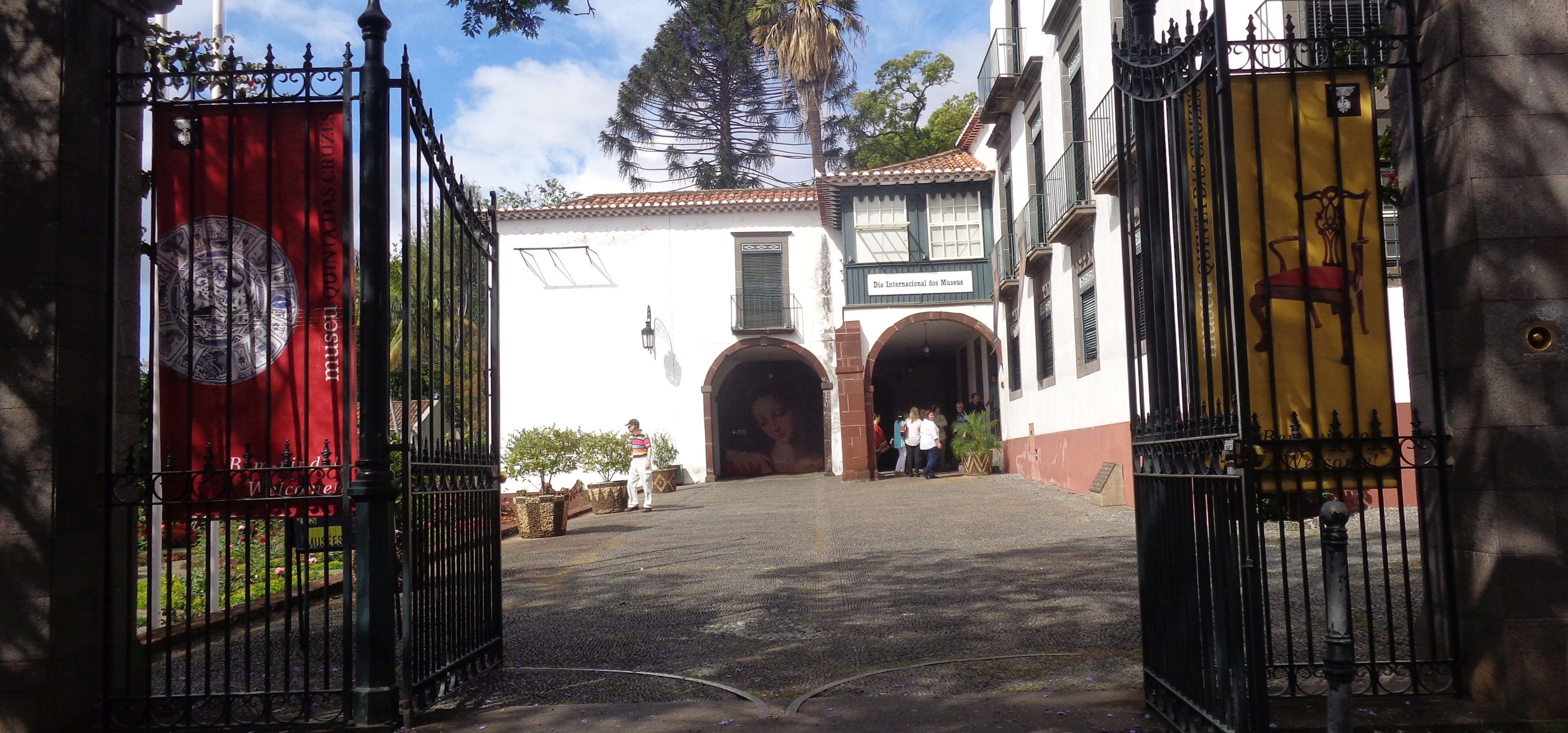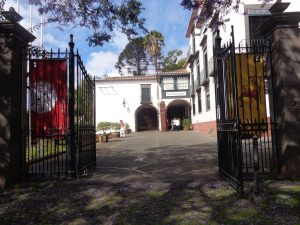 We inform that due to the structural consolidation of the south corps of the main building, namely the arches of the XVII century, the Quinta das Cruzes Museum and gardens will be closed to the public, from 20th June.
The date of reopening to the public will be announced in advance.
Sorry for the inconvenience and we thank you for understanding.