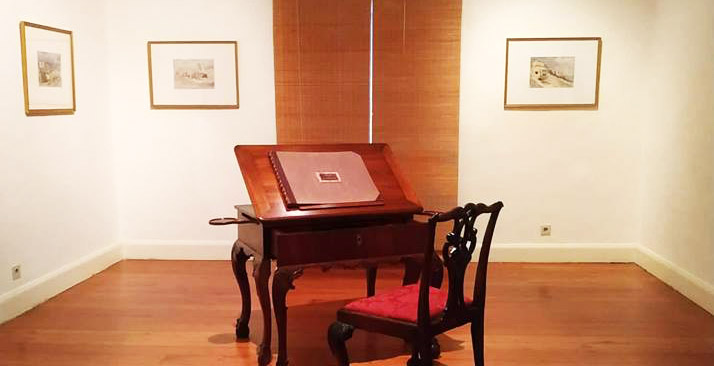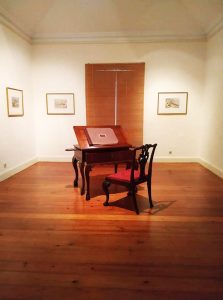 After a temporary closure of almost 6 months, due to structural consolidation of the main building, the Quinta das Cruzes Museum reopens to the public in its normal working hours, starting next Friday, December the 7th.
We also inform that the normal circuit of the permanent exhibition is re-established with the reopening of exhibition rooms 1 and 2, on the first floor of the main building, and will also feature some new art pieces purchased by the Regional Government in the last two years .
The Museum is open from Tuesday to Sunday from 10:00 a.m. to 12:30 p.m. and from 2:00 p.m. to 5:30 p.m..
We look forward to your visit!