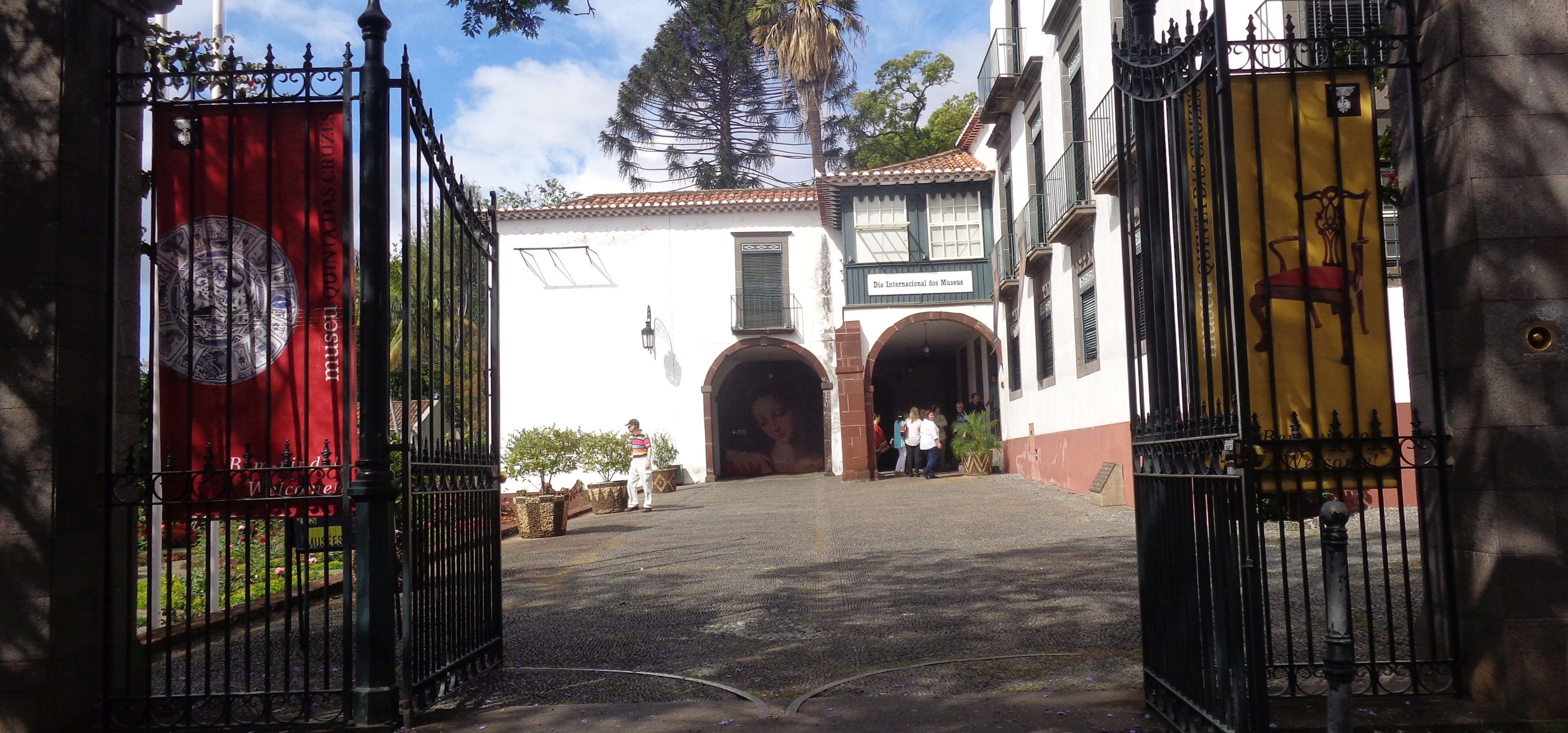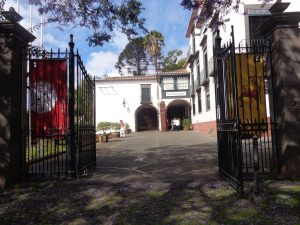 We inform that by order of the Regional Secretariat for Tourism and Culture, regarding the containment measures for COVID-19, the museum is temporarily closed to the public and with no scheduled date for reopening.
As soon as this measure changes, we will inform you through the Museum's website and Facebook.
For further clarification, please contact our services.
We regret any constraint caused by this measure.