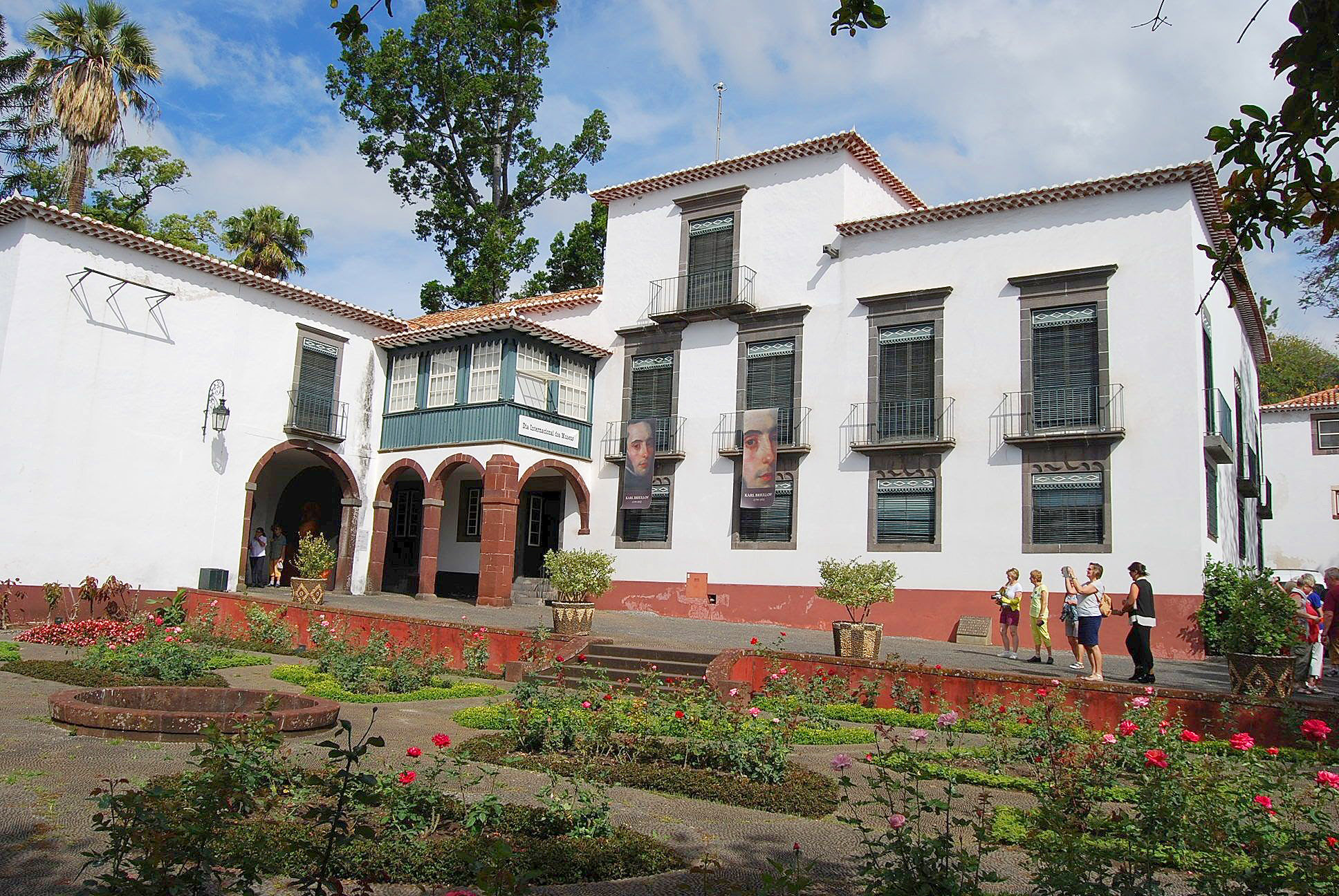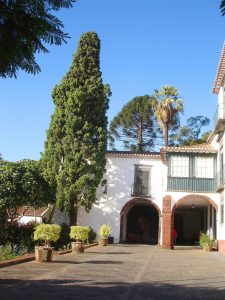 After being closed due to the measures to contain COVID-19, the Quinta das Cruzes Museum reopens today with the following schedule:
Museum and Gardens
Open on May 14th, 15th and 16th from 10 am to 1 pm.

Closed on Sunday 17th of May.

Monday, May 18 (International Museum Day) open from 10 am to 5 pm.

From May 19th to May 30th, open from 10 am to 1 pm and closed on Sundays and Mondays.

On the days mentioned above the admission is free.
 Cafeteria
The cafeteria is currently closed to the public.