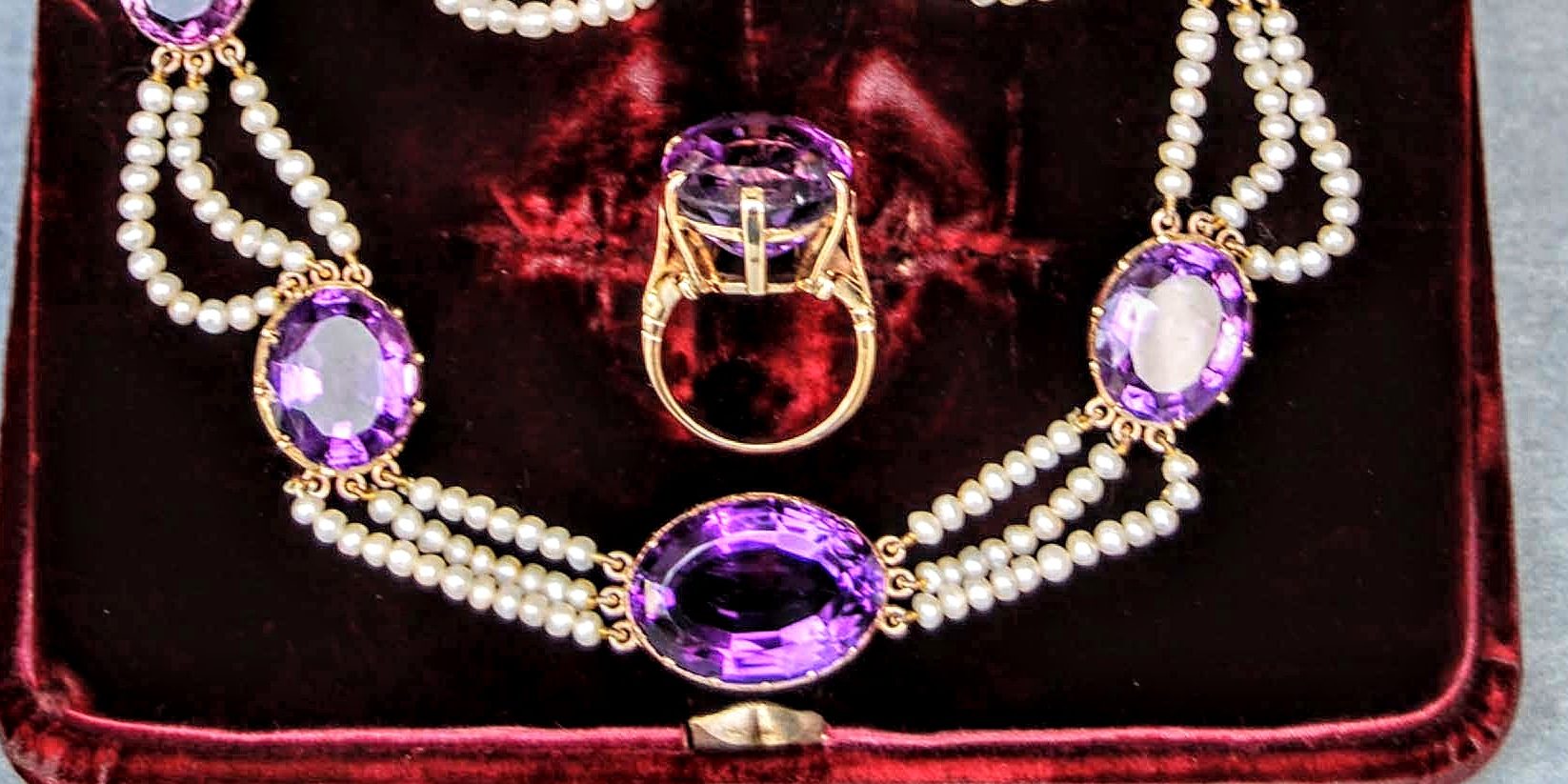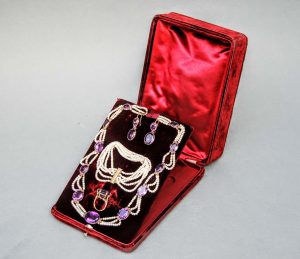 On September 27, 2017, at 3:00 p.m., a formal ceremony was held at the Quinta das Cruzes Museum, with the public presentation of a set of pieces that were kindly donated to the Museum by the Excellency Mrs. Susan Gale Bolger Seldon, the last heiress of the Family – Casa Torre Bela, descendant of the first Counts of Torre Bela, Filomena Gabriela Correia Brandão Henriques de Noronha and Russel Manners Gordon.
The donation allowed to enrich the collection of the Museum with a nucleus of jewels of century XIX that belonged to the first countess of Torre Bela and a watercolour painting (1840), authored by Andrew Picken, representing the English consul, James David Webster Gordon mounted on a horse,  walking in the vicinity of its property, in Quinta do Monte, framed in a romantic landscape, typical for the art form from that time.
Mrs Susan Gale Bolger Seldon has already donated pieces to this museum over the past 25 years, contributing significantly to the value of our collection, and her last donation (an oil painting on canvas with a religious theme) had taken place in 2012.
---