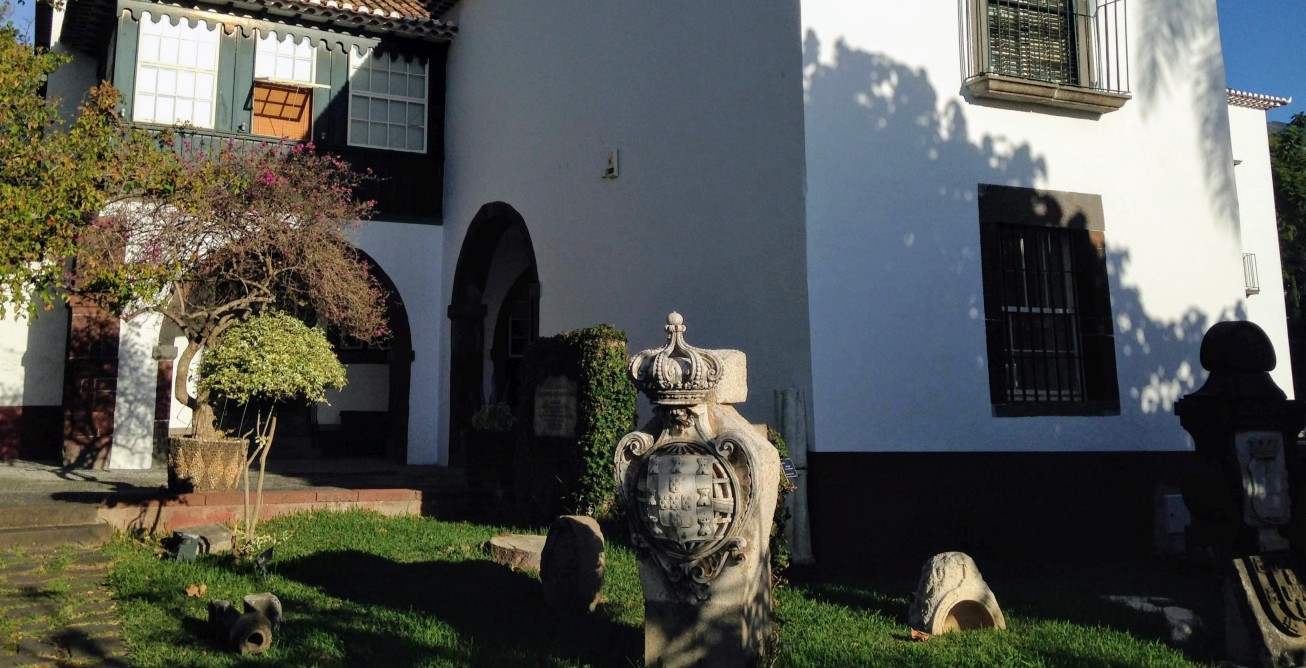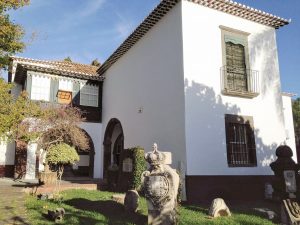 The Quinta das Cruzes Museum will be temporarily closed to the public due to works to improve the facade of the main building, whose work phase prevents the circulation of people near the entrance of the museum.
The reopening date will be communicated well in advance.
We appreciate your understanding and we're sorry for any inconvenience caused by this situation.