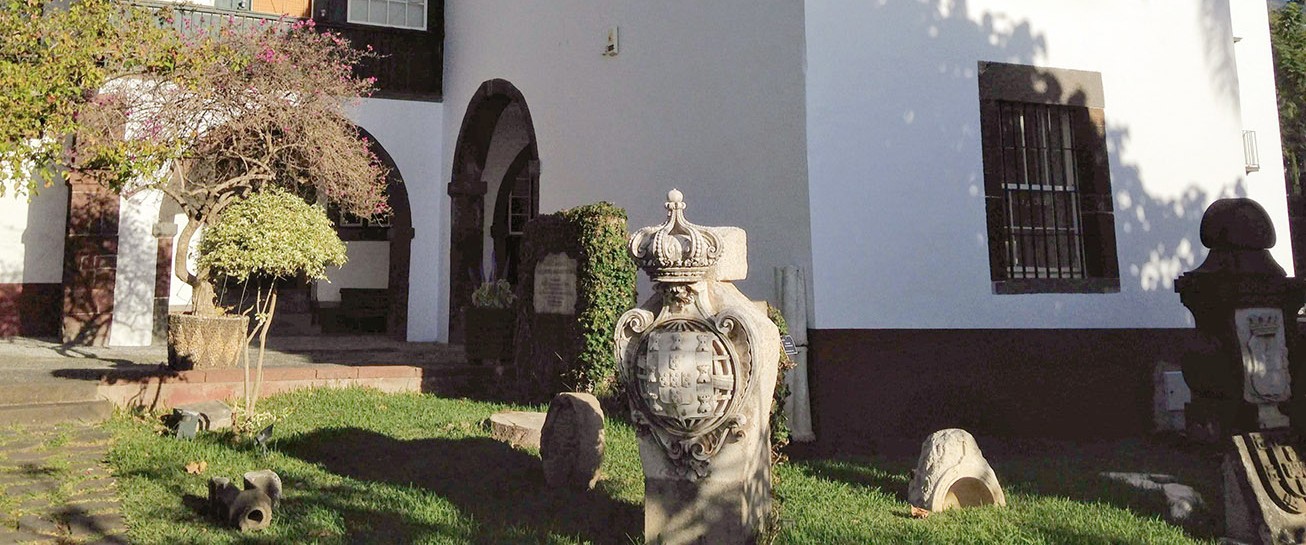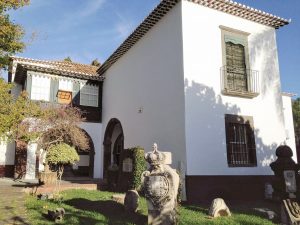 After being closed for regular pest control, the Quinta das Cruzes Museum reopens tomorrow (June the 23rd) with the following schedule:
Museum and Gardens
Open Tuesday to Saturday from 10 am to 5:30 pm (continuous schedule);

Closed on Sundays, Mondays and holidays;
 Cafeteria
The cafeteria is currently closed to the public.
We also inform that during the visit to the Museum, users must respect the guidelines regarding the prevention and transmission measures of COVID-19, namely:
Mandatory use of face mask;
Regular disinfection of the hands and respiratory etiquette;
Maintain the recommended physical distance;
Respect the museum tour guidelines.
For more information contact the museum staff.