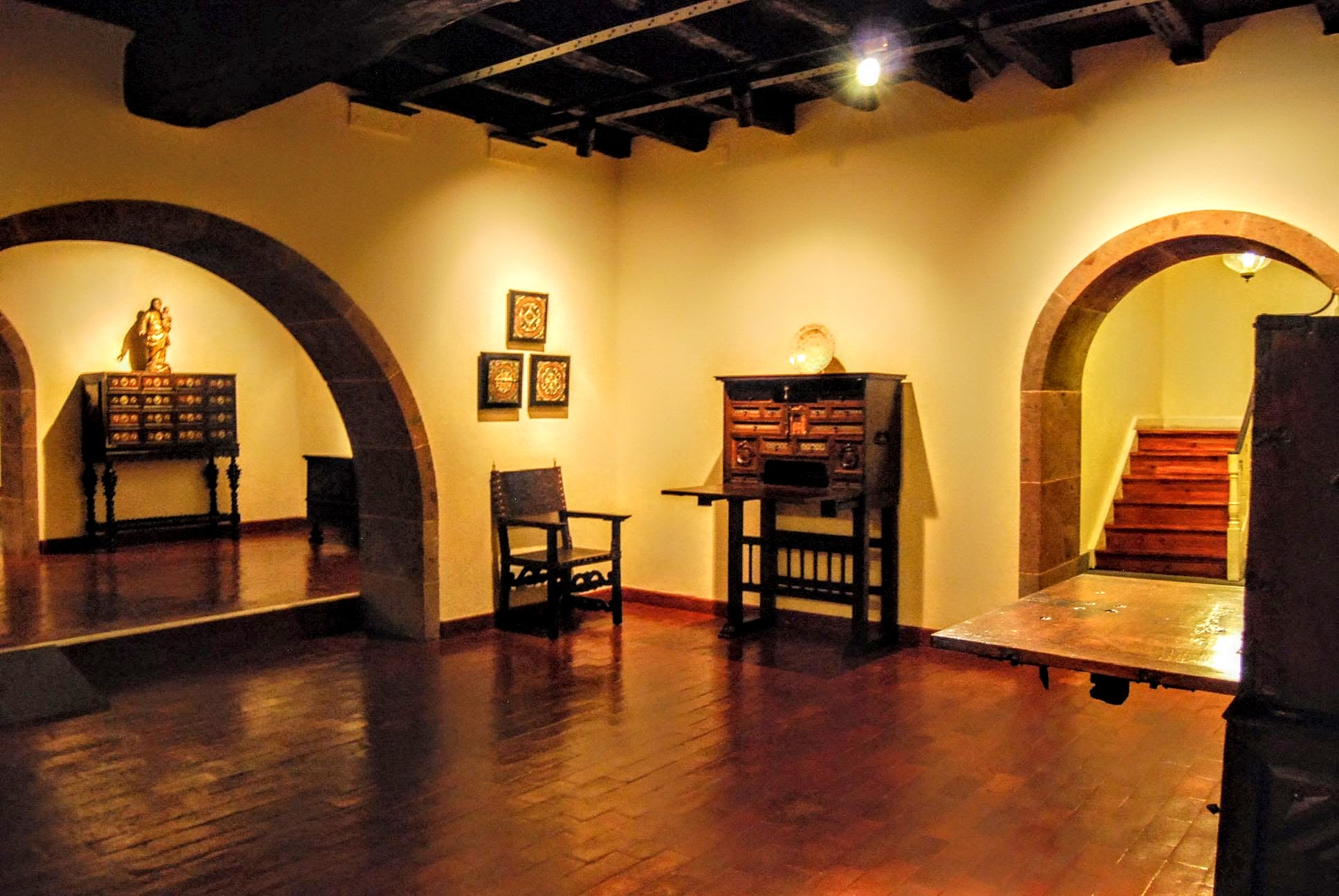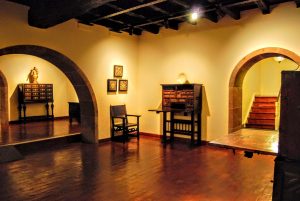 Please be informed that next Friday and Saturday, April 8th and 9th respectively, it will only be possible to visit the ground floor of the permanent exhibition of the Quinta das Cruzes Museum. For this reason, and on the mentioned days, the ticket will have a cost reduction to €1.50 (p/person).
From the 12th to the 30th of April, the Quinta das Cruzes Museum will be closed to the public, and it is expected to reopen on the 3rd of May. This closure takes place within the scope of the biannual disinfestation of the built spaces (main building and annex buildings), including the exhibition halls.
For the same reasons, the Cafetaria Bistrô Quinta das Cruzes will be closed for the same period and will reopen on the 3rd of May.
We regret any inconvenience this situation may cause you.
For any additional information you can use our contacts.